About the

Coalition
Our Coalition was founded in 1989 by individuals from different organizations working together to eliminate the negative health and environmental effects that tobacco products have in our communities. We are made up of community members and representatives of different public and private organizations.
The Coalition for a Tobacco-Free Imperial County encourages communities to adopt a tobacco retail license. We believe that this is one way of combatting the public health problems associated with tobacco use and to reduce the exposure of tobacco products among youth including electronic smoking devices. 
In our effort to promote a Smoke-Free Imperial County, we also assist healthcare facilities in the adoption process of smoke-free campuses.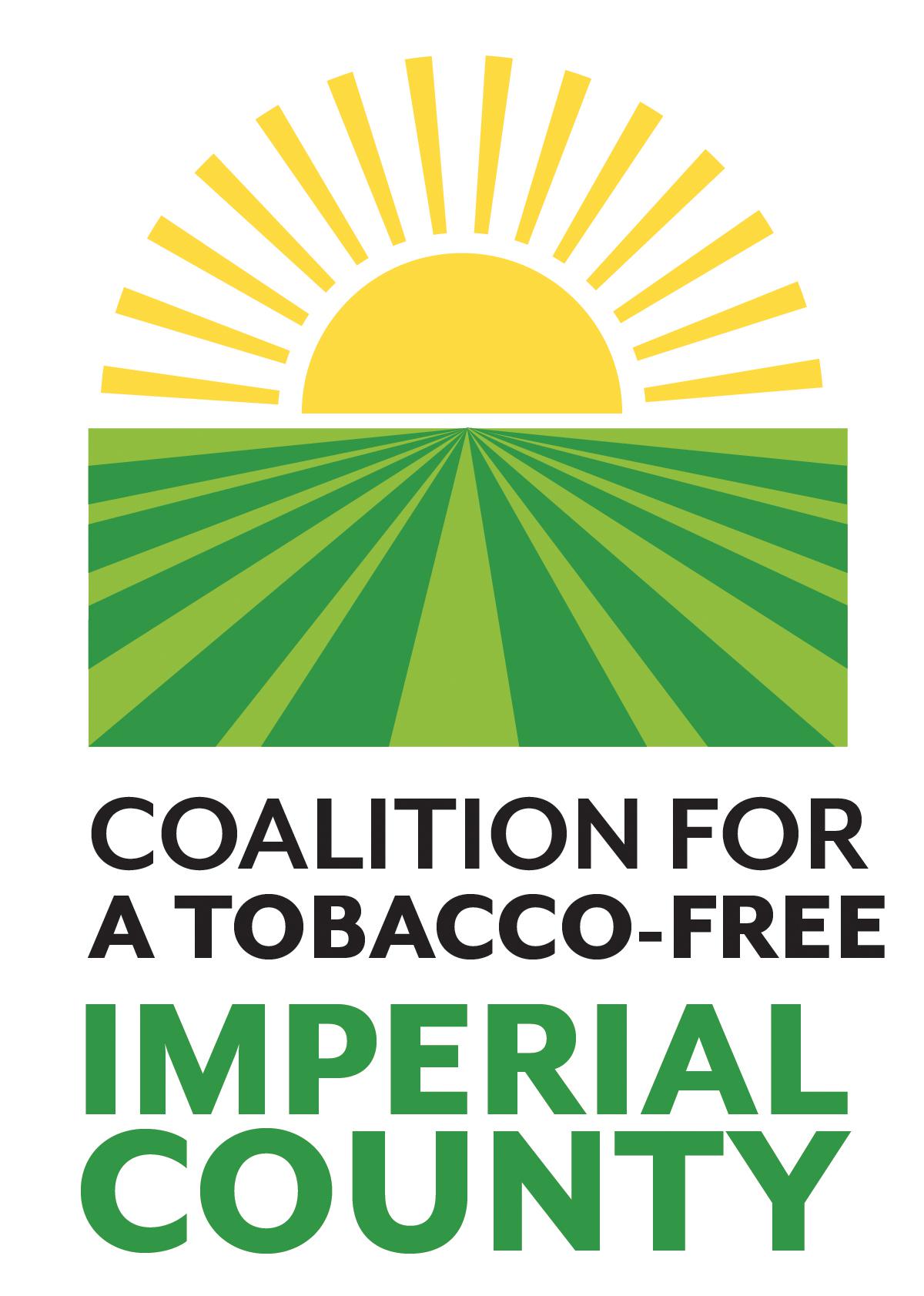 Executive Team
Coalition Chair:
Co-Chair: Ambrose Ramirez
Secretary: Sara Pyle